This is SunMyke, Welcome to SunMyke
Hello, and welcome to SunMyke! I'm SMichael Adeleye, a passionate graphic artist and designer specializing in product label and packaging design. I've poured my heart into this craft, and I'm excited to work with you.
When you choose SunMyke, you're not just getting a design; you're getting a piece of artistry that tells your brand's unique story. I collaborate with talented teams who bring their own creative flair to every project, ensuring a diverse range of design styles to meet your needs.
Every design you see on this site is a product of my dedication and love for design unless stated otherwise. Please take a moment to browse my portfolio for inspiration. If you resonate with my design philosophy, let's embark on this creative journey together.
Ready to get started? Feel free to reach out. Your vision is my canvas, and together, we'll bring it to life.
Looking forward to creating something beautiful together.
Best regards
SMichael Adeleye
Skill Contributors and Partners

Adeel
Developer - Full Stack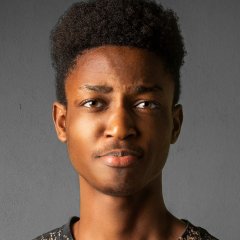 Adio
Designer / Branding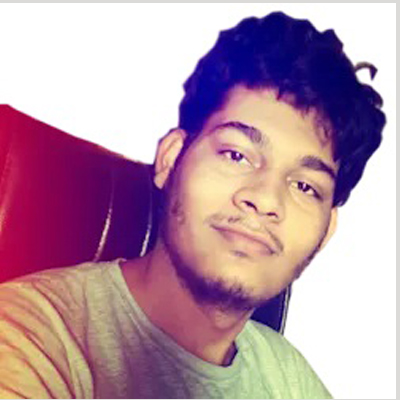 Ankit
Server Admin

Chris
Designer

Christopher
Designer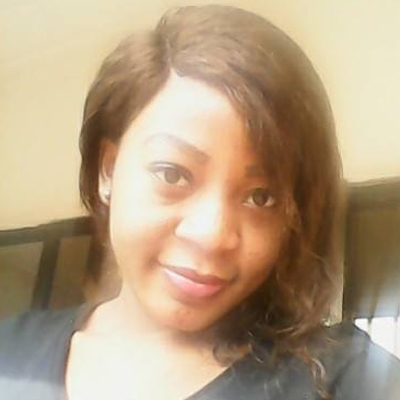 Doyinsola
Writer
Ganesh
VFX - 3D Animator

Jessy
Managing Partner
Josh
Designer
Mordi
Writer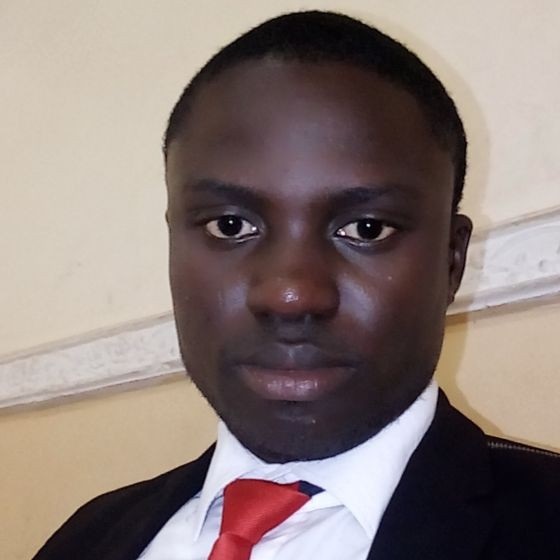 Olusegun
Developer - Full Stack