---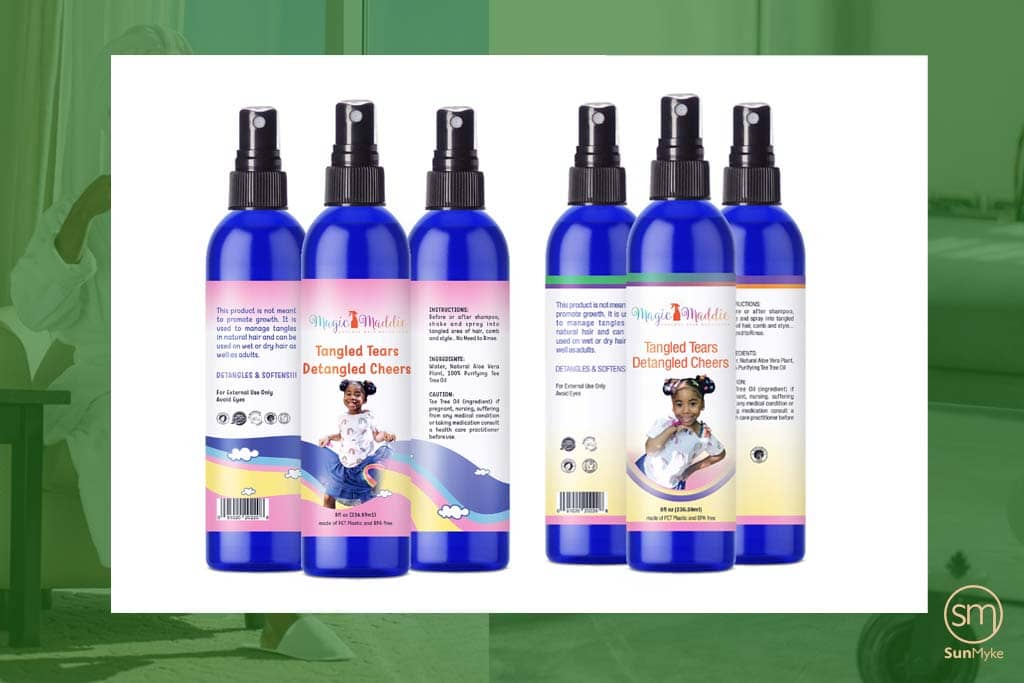 ---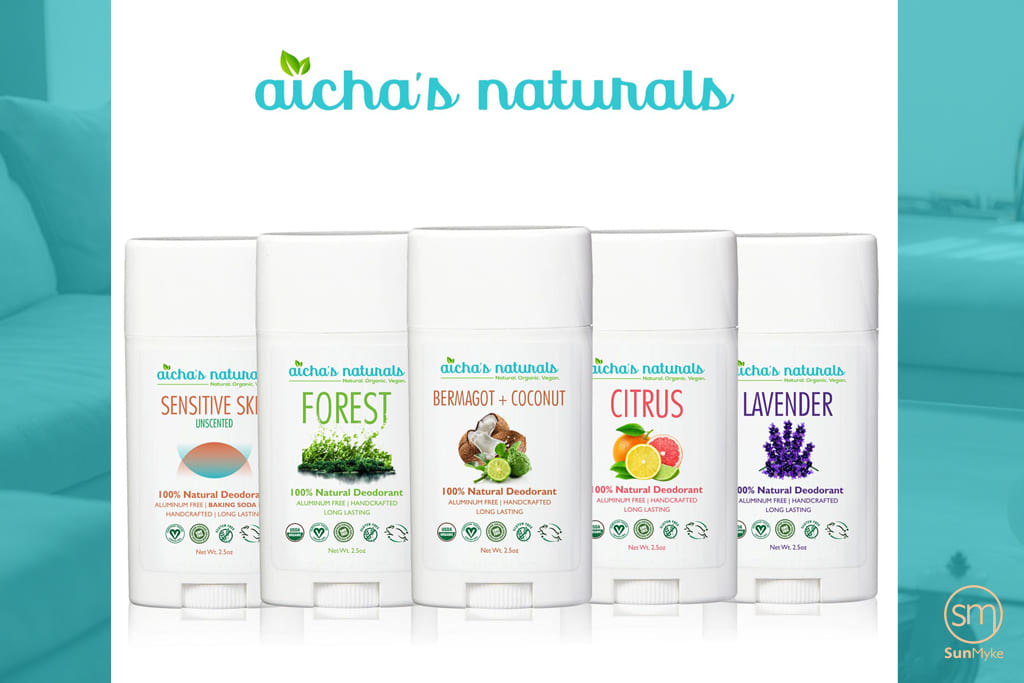 ---
SUNMYKE PACKAGING DESIGN SOLUTION
✔ Trendy haircare labels
✔ Product box designs
✔ Eco-friendly & Natural Product Labels
✔ Premium haircare label designs
✔ Cosmetic label design services
✔ Luxury Cosmetic Packaging Design
✔ Fast delivery design
✔ Brand Identity Development
✔ Eye-catching cosmetic labels
✔ Innovative product packaging
---

FAQ
Why do you set the price you set?
Our goal is to offer beautiful designs that help drive business growth at an affordable price. We understand the challenges small business owners face, and our pricing reflects our commitment to helping them succeed.

What will I receive if I purchase a product label design from you?
You will receive a high-quality, custom-designed label that is tailored to your brand and product. We provide a satisfaction guarantee and work with you until you are happy with the final product. You will receive all the necessary files for your label design, including print-ready files, bottle mockups, and editable source files, depending on the extra service you select during checkout. You will have full ownership of the final project for commercial use, including the cover of any packaging you have ordered."

Why Should I buy from you?
We believe that we offer a unique combination of experience, creativity, and dedication to helping businesses grow. If you want a customized solution tailored to your brand and business, then we believe that we are the right choice for you.
How many products does this cover?
Our service covers one label design, but we can provide different options for you to choose from.
Do you design other types of product labels?
Absolutely! If you have a specific type of product label you want, please send us an image sample of what you're looking for.

What if I do not like the design?
If you're not satisfied with our work, we offer a refund policy. Please see our policy for more information.

What if I'm not available often to follow up on my project?
No problem! We'll work on your project and provide regular updates. You can log in to your account to review the progress anytime you're available.
I have a rough sketch I want you to follow.
Yes, we can work with your rough sketch and bring it to life.
Can I choose my colours and font styles?
Yes, send us a message in the chat when you place your order.
Can you do a specific design style?
Absolutely! If you have a specific style in mind, please send us an image sample of what you're looking for.

I have a bulk project, can you handle it?
Yes, we can handle bulk projects. Please use the "Service Inquiries" button to contact us and discuss your specific needs.

Let's Chat
I have more questions or need a customized quotation
Use "Service Inquiries" below the purchase button, Contact us OR WhatsApp SunMyke