ABOUT HAIRCARE AND PRODUCT LABEL SERVICE
Are you tired of poorly designed product labels that don't do justice to your haircare line? Your hard work deserves better! That's where we come in.

For just 30 USD, our team of professionals will create a high-quality design for your product labels that will make them stand out and grab the attention of your customers. We offer the same quality design services that we provide to multinational companies but at a fraction of the cost. Plus, you can choose from a range of extra services to add on at checkout to make your labels even more impressive.

Sure, there are free tools out there that offer premade product label templates. But using these templates can be harmful to your brand. Your label will look just like thousands of others out there, and if you don't have a solid design background, your label will likely come off as unprofessional.
Instead, we recommend purchasing one of our professionally made templates and adding it to our editing service. This way, you can have a unique design that stands out and truly represents your brand. So why settle for anything less than the best? Let us help you create product labels that you can be proud of.
This service is for you
If you're just starting a new product or product line or you want to redesign your existing products.
Designed by a product label designers
We are a team of versatile and creative label designers with years of experience in the creative industry. Our goal is to create distinctive and premium product label designs that stand out in the marketplace and boost your product sales. We put a lot of effort into researching and strategizing before creating your design, ensuring that it's not just visually appealing but also functional.
Our team consists of designers with different styles and interpretations, and we review all options together to bring you the best possible result. Whether you need haircare, skincare, deodorants, food packaging, supplements, cosmetic label design, or other product labels, we can help.
We believe in working closely with our clients and providing exceptional customer service. If you're looking for someone patient and understanding, you're in the right place. Use our service inquiry form for a free consultation, and let's create something stunning together.
---
HOW WE WORK WITH AMAZING YOU
No rigorous processes and endless phone calls, meetings, and form fillings. Once you place your order, you'll be directed to your account where you can submit any required details. We'll then get to work on your first draft, which we'll attach to your account within the stipulated timeframe for your review.
After reviewing the first draft, you can submit any edits or revision requests to us by attaching them to your account. We'll then make the requested changes and advise you to be clear and specific in your revision messages to save time.
Once all corrections and edits are completed, we'll attach the final file back into your account for you to download. In the case of large files, we'll provide a download link via your account for convenience.
Your project source files (or editable files) will be delivered in either Adobe Illustrator or CorelDraw formats, both of which are vector-based programs. However, if you need your final files to be delivered in different formats, kindly indicate this after you've placed your order.


We'll move the design away by 0.125" (or 3mm) from the edges to prevent the important information on your design from trimming.
---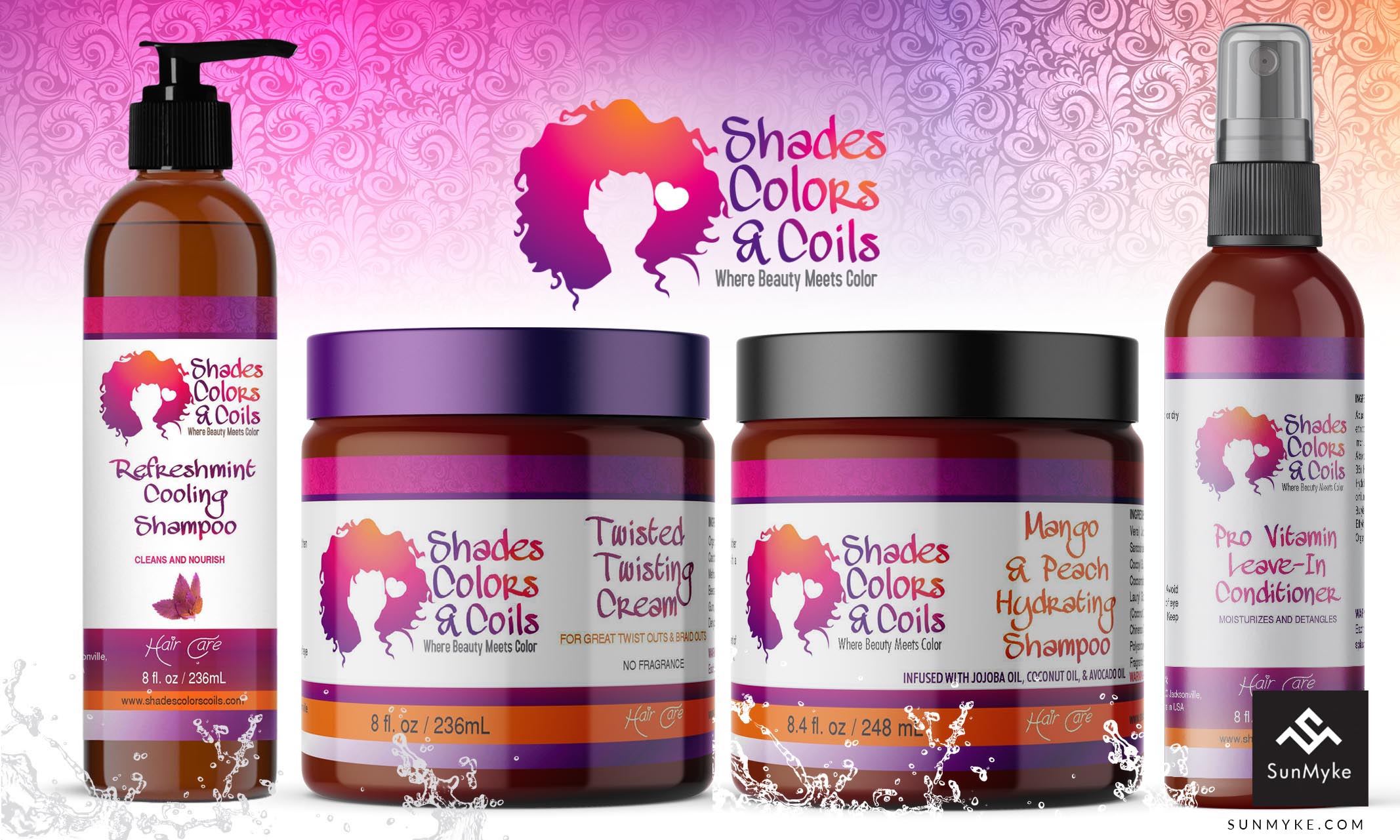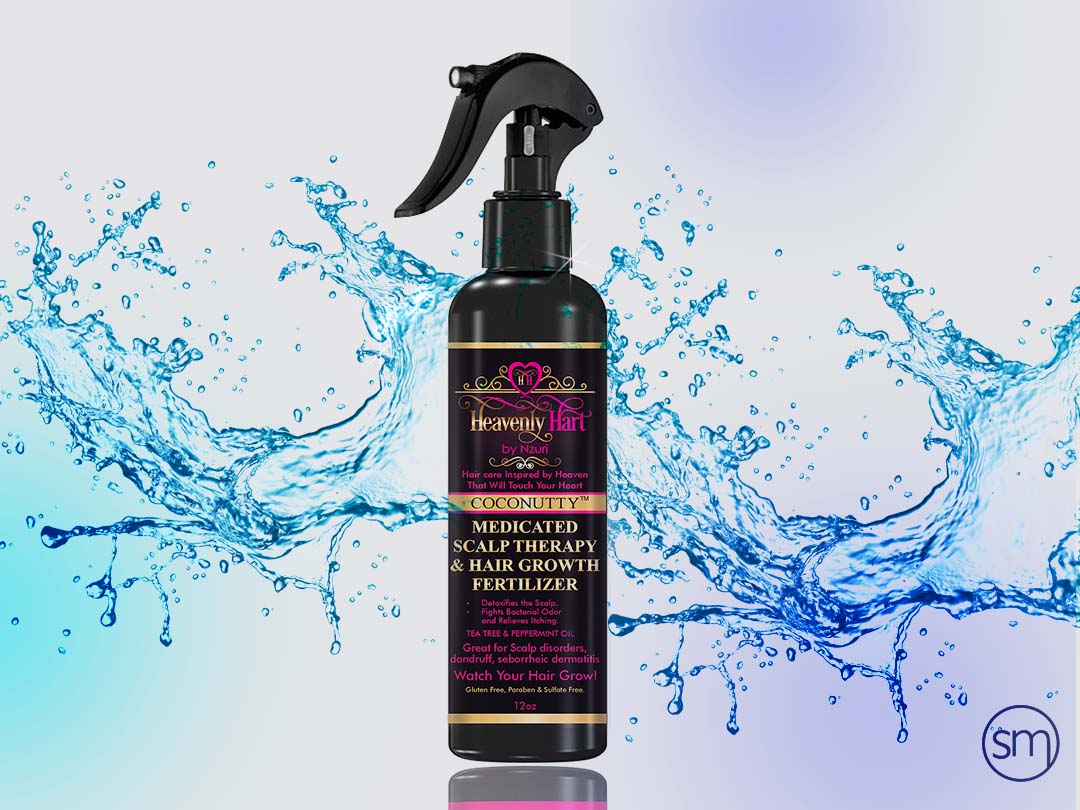 ---
FAQ

Why do you set the price you set?
Our goal is to offer beautiful designs that help drive business growth at an affordable price. We understand the challenges small business owners face, and our pricing reflects our commitment to helping them succeed.

What will I receive if I purchase a product label design from you?
You will receive a high-quality, custom-designed label that is tailored to your brand and product. We provide a satisfaction guarantee and work with you until you are happy with the final product. You will receive all the necessary files for your label design, including print-ready files, bottle mockups, and editable source files, depending on the extra service you select during checkout. You will have full ownership of the final project for commercial use, including the cover of any packaging you have ordered."

Why Should I buy from you?
We believe that we offer a unique combination of experience, creativity, and dedication to helping businesses grow. If you want a customized solution tailored to your brand and business, then we believe that we are the right choice for you.
How many products does this cover?
Our service covers one label design, but we can provide different options for you to choose from.
I have more than 10 products I want to order at once, can you give me a discount?
Yes, we offer discounts for bulk projects. Please use the "Service Inquiries" button to contact and discuss your specific needs.
Do you design other types of product labels?
Absolutely! If you have a specific type of product label you want, please send us an image sample of what you're looking for.

What if I do not like the design?
If you're not satisfied with our work, we offer a refund policy. Please see our policy for more information.

What if I'm not available often to follow up on my project?
No problem! We'll work on your project and provide regular updates. You can log in to your account to review the progress anytime you're available.
I have a rough sketch I want you to follow.
Yes, we can work with your rough sketch and bring it to life.
Can I choose my colours and font styles?
Yes, send us a message in the chat when you place your order.
Can you do a specific design style?
Absolutely! If you have a specific style in mind, please send us an image sample of what you're looking for.

I do not trust your site, can I buy your service on another platform like Fiverr?
Yes, Visit: See Our Gigs Here
NB: The delivery time and price set on Fiverr might be different.

I have a bulk project, can you handle it?
Yes, we can handle bulk projects. Please use the "Service Inquiries" button to contact us and discuss your specific needs.

Let's Chat
I have more questions or need a customized quotation
Use "Service Inquiries" below the purchase button, Contact us OR WhatsApp SunMyke